Fralinger's Taffy: An Iconic American Candy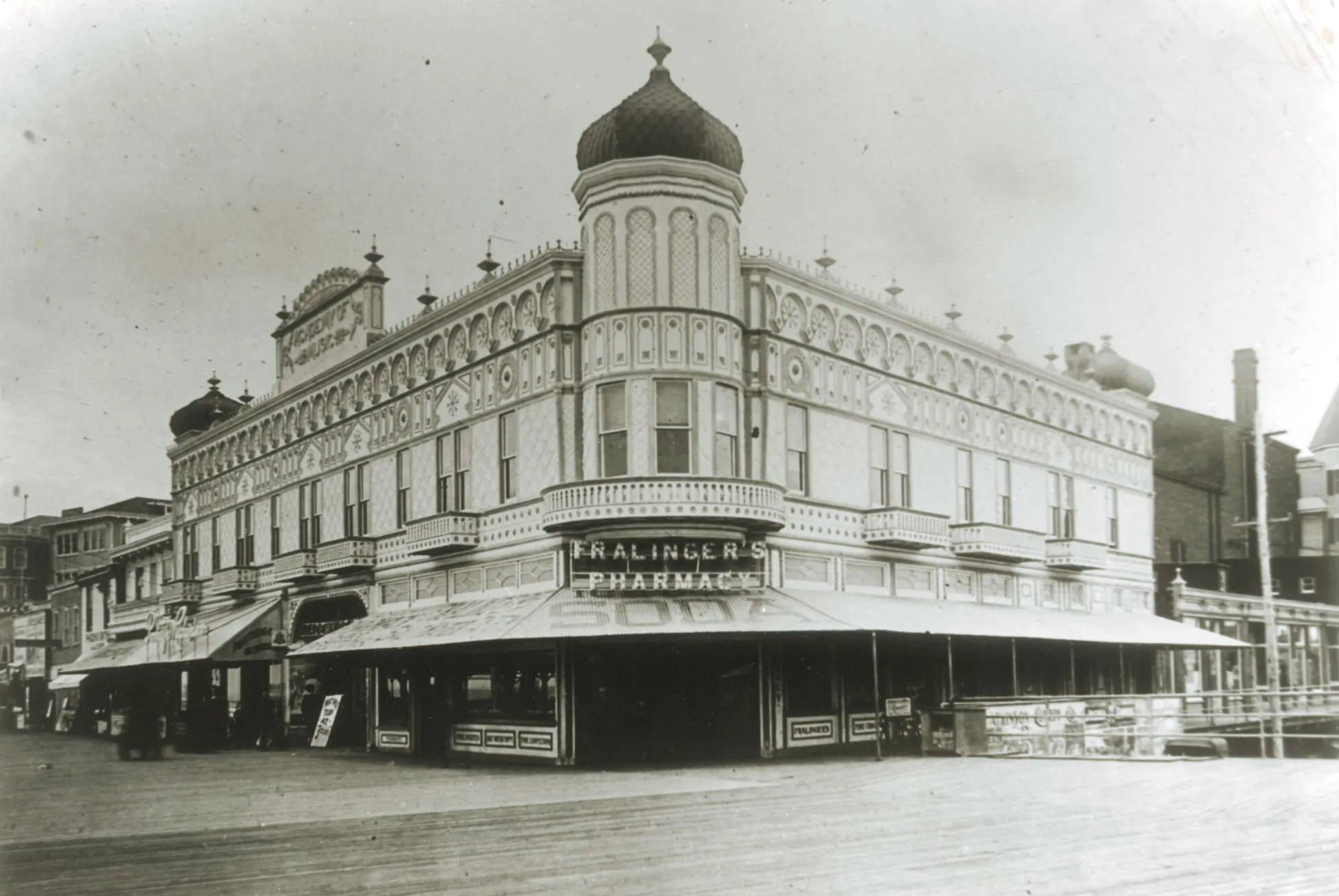 Fralinger's Taffy: An Iconic American Candy
Written by James Candy Company
Fralinger's Salt Water Taffy is a name that is synonymous with the iconic boardwalks of the east coast of the United States.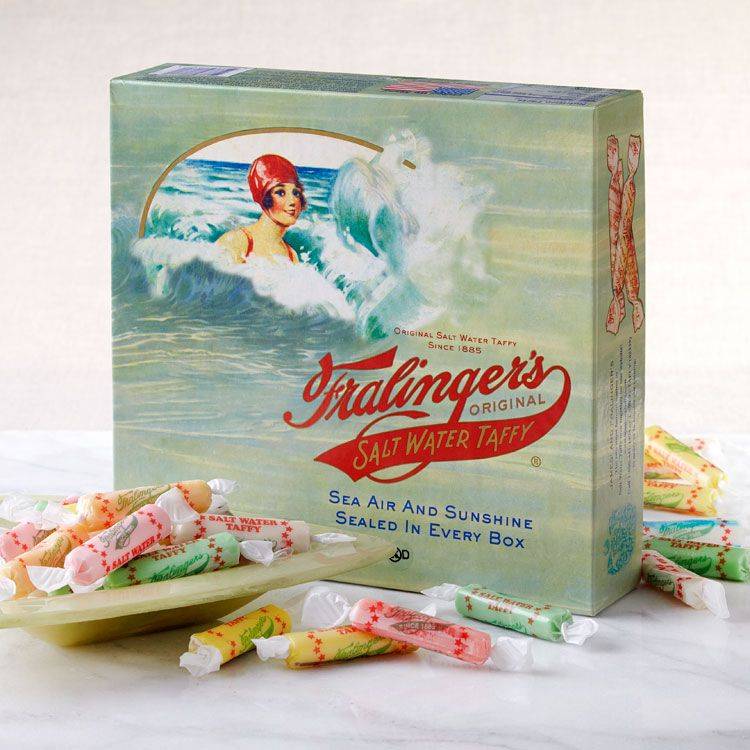 The company was founded in 1885 by Joseph Fralinger, who started out selling popcorn on the Atlantic City boardwalk. He soon realized that visitors to the boardwalk were looking for a sweet treat to take home as a souvenir, and thus began his journey into the world of salt water taffy.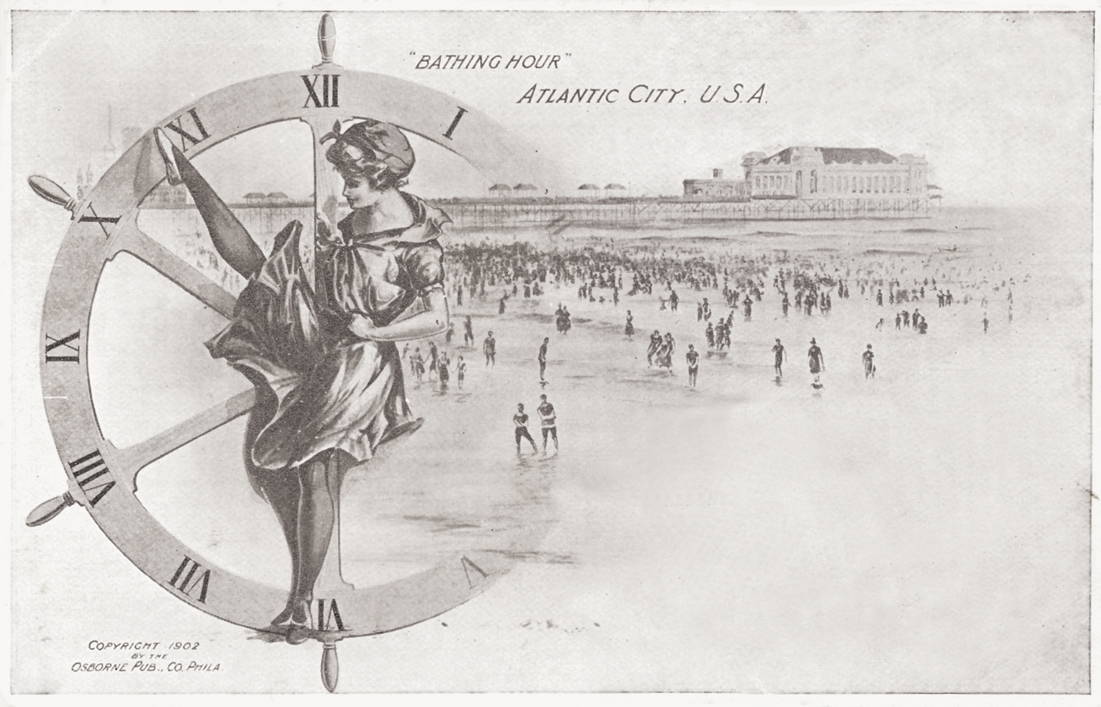 The history of salt water taffy is as rich and colorful as the candy itself. Legend has it that the candy got its name from a flooding incident in Atlantic City in the late 1800s. A candy store owner had his entire stock of taffy soaked by seawater during a storm, but rather than throw it all out, he decided to sell it as "salt water taffy." The name stuck, and a beloved American candy was born.
Fralinger's Salt Water Taffy quickly became a sensation, thanks to Joseph Fralinger's dedication to quality and his innovative flavors. He even went so far as to patent a machine that could wrap taffy in individual pieces, making it easier to transport and sell.
Today, Fralinger's Salt Water Taffy is still going strong, and visitors to the Atlantic City boardwalk can still purchase their famous taffy in a wide range of flavors, from classic chocolate and vanilla to more exotic options like piña colada and sour cherry.
Looking at this photo, I can't help but feel a sense of nostalgia for a bygone era. Fralinger's Salt Water Taffy is a reminder of simpler times, when a trip to the boardwalk was a cherished family tradition and candy was a rare treat to be savored.
But even as we look back on the history of salt water taffy and Fralinger's Salt Water Taffy in particular, we can also appreciate the present. Fralinger's continues to innovate and expand their offerings, introducing new flavors and products while still honoring the traditions that made them a household name.
So the next time you're strolling down the boardwalk and catch a whiff of the sweet scent of taffy, take a moment to appreciate the rich history and enduring legacy of Fralinger's Salt Water Taffy.